Architectural office STVAR | Celje Central Library
Architectural office STVAR | Reconstruction of an old library and a contruction of a new building within the southern edge of the medieval City of Celje. New complex becomes a social space and a connecting link between densely urban area, embankment of river Savinja and City park. It generates a revitalization of an Old Town. Promotional Video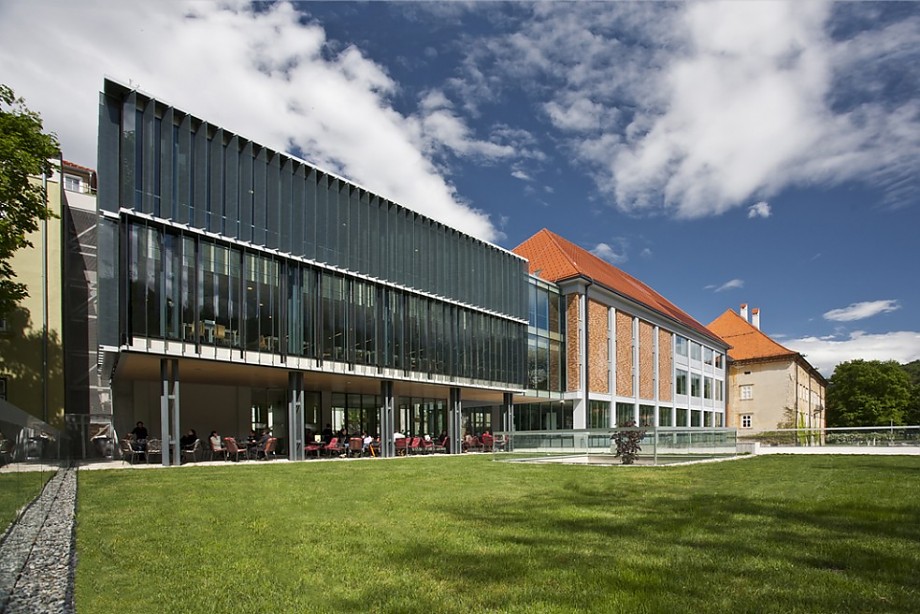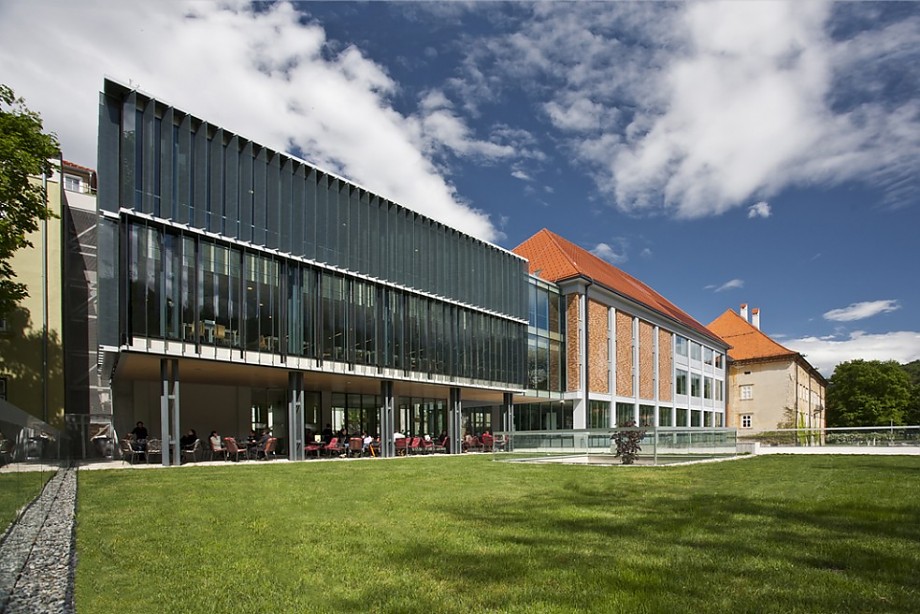 Celje Central Library
Location:




City of Celje, Slovenia

Client:




Municipality of Celje

Area:




Internal net building area 5.000 m2

Chronology:




2004: architectural competition, 1st prize
2005: alteration of the spatial act
2006-2007: project
2007-2009: realization

Team:




Architecture: Marko Smrekar st., Marko Smrekar, Aleš Vodopivec, Jan Trošt
Building construction: Grad-art d.o.o.
Installations: El-ari d.o.o., Biro Petkovski d.o.o.
Reconstruction of an old library and a contruction of a new building within the southern edge of the medieval City of Celje. New complex becomes a social space and a connecting link between densely urban area, embankment of river Savinja and City park. It generates a revitalization of an Old Town.